Sealants
---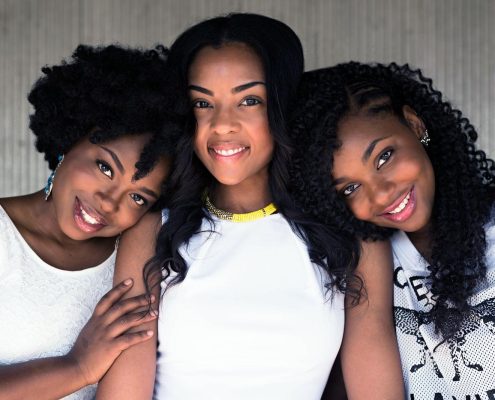 Dental sealants are a preventative dental treatment that can protect teeth from corrosion and cavities. Sealants are a thin, plastic coating applied to the chewing surfaces of the molars and premolars, creating a barrier between the tooth and harmful bacteria. Sealants are an effective and non-invasive way to protect teeth and maintain optimal oral health.
The experienced team at Optimal Smiles of Longmeadow, MA, proudly serves the local community with premium dental services, ensuring your teeth are safeguarded from further decay and danger.
How Does Dental Sealant Help Help?
Dental sealants provide a protective barrier against decay and cavities by sealing the grooves and pits on the chewing surfaces of the teeth. This can prevent food particles and bacteria from getting stuck in these areas and causing decay. Sealants are a non-invasive dental treatment that does not require drilling or removal of the tooth structure. The sealant is applied to the tooth and then cured with a special light, making it a quick and painless procedure.
Your Partner In Dental Protection
With their non-invasive nature, long-lasting effectiveness, cost-effectiveness, and easy maintenance, dental sealants are a reliable and effective way to maintain optimal oral health. During your next consultation with the adept team at Optimal Smiles of Longmeadow, MA, you can be sure that you are receiving the best care and guidance you and your family deserve.