Restorative
---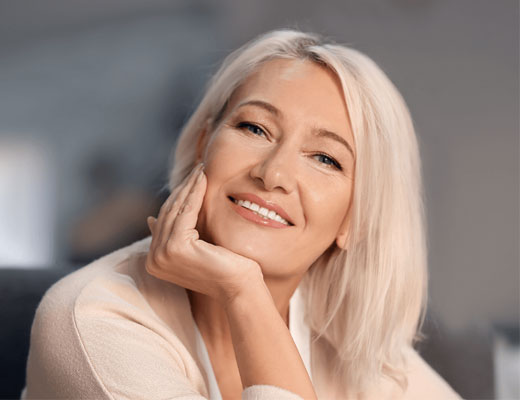 Restorative dentistry is a branch of dentistry that aims to restore damaged or missing teeth to their normal function and appearance. This type of dentistry is essential for maintaining good oral health and can be necessary for individuals who have experienced dental trauma or decay.
The professional team at Optimal Smiles of Longmeadow, MA, is proud to serve the local community with premium dental services, helping to restore and repair damage to broken, missing or misaligned teeth.
How Does Restorative Dentistry Help?
Restorative dentistry encompasses a wide range of dental treatments, from simple fillings to complex oral surgery. Crowns, bridges and dental implants help to replace or repair damaged and missing teeth, helping to fix even the most severely affected teeth, helping you to feel more confident and increase your confidence. All solutions are custom made of strong materials, providing a long-lasting solution.
Your Local Trusted Dental Care Team
Restorative dentistry is a critical component of maintaining good oral health. Whether you have experienced dental trauma or decay, or you simply want to improve the appearance of your smile, restorative dentistry can help. With a wide range of treatments available, restorative dentistry can provide a customized solution for your unique dental needs. During your next consultation with the skilled team at Optimal Smiles of Longmeadow, MA, you can be sure that you are receiving the best care and guidance you and your family deserve.