Family Dentistry
---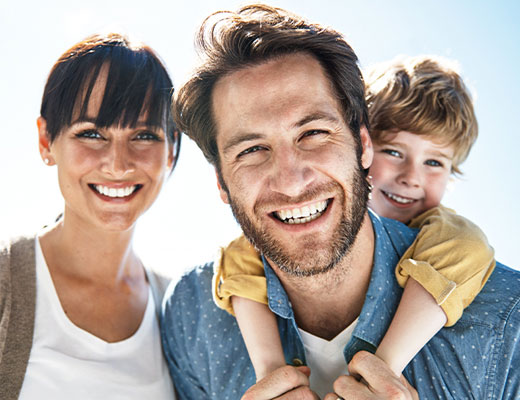 Family dentistry is a branch dedicated to providing dental care to patients of all ages, from infants to seniors. It is focused on promoting good oral health and preventing dental problems before they occur. Family dentists are trained to provide comprehensive dental care to the entire family, making it a convenient and essential part of maintaining good oral health.
The professional team at Optimal Smiles of Longmeadow, MA, is proud to serve the local community with premium dental services, ensuring tomorrow's smiles are on the right track.
How Does Family Dentistry Help?
Family dentistry includes a range of dental treatments and services, including preventative care, pediatric dentistry, restorative dentistry, and cosmetic dentistry. It also encompasses emergencies, providing a holistic approach to your healthcare needs. Family dentists are exceptionally well trained and professional, ready to treat and diagnose any actual or perceived threat to your oral care, at present or in the future.
Your Local Quality Dental Solution
Family dentistry is integral to maintaining good oral health for the entire family. From preventive care to restorative and cosmetic treatments, family dentists are trained to provide a wide range of dental services to patients of all ages. During your next consultation with the skilled team at Optimal Smiles of Longmeadow, MA, you can be sure that you are receiving the best care and guidance you and your family deserve.