Dental Crowns
---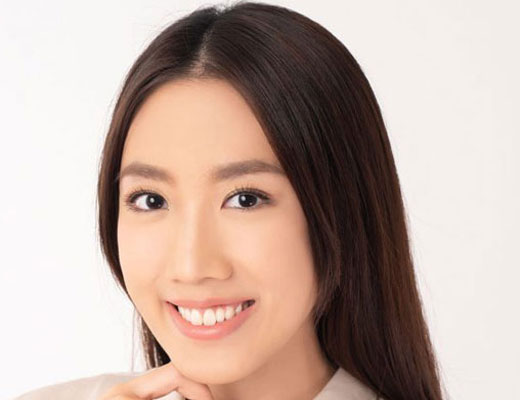 Dental crowns are a restorative dental treatment to repair and protect damaged or decayed teeth. A dental crown is a tooth-shaped cap placed over a damaged or decayed tooth to restore its shape, size, strength, and appearance. Dental crowns can be made from various materials, including porcelain, ceramic, and metal, providing a long-lasting, durable solution to various dental problems.
The proficient team at Optimal Smiles of Longmeadow, MA, is proud to serve the local community with premium dental services, helping to restore and repair damage to broken, missing or misaligned teeth.
How Can Dental Crowns Help?
Dental crowns, or caps, are designed to restore the function of a damaged or decayed tooth. They are incredibly long-lasting and durable, providing aesthetic improvement and convenient comfort. It can also be used to strengthen weakened teeth and correct the biting surface of the teeth to prevent further decay and damage.
Your Solution to a Stronger, Healthier Smile
Dental crowns may be an excellent option if you want to restore a damaged or decayed tooth or improve the appearance of your smile. Contact your local dental professional to schedule a consultation and learn how dental crowns can help you achieve a healthy, beautiful smile. During your next consultation with the competent team at Optimal Smiles of Longmeadow, MA, you can be sure that you are receiving the best care and guidance you and your family deserve.